Your Health and Fitness Needs
All In One Place
***Prices between physical stores and online shop may vary***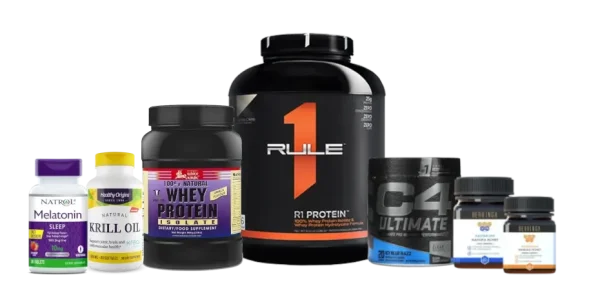 Berringa Honey
Proudly Australian owned and operated, all of Berringa's honey are raw, unfiltered and independently tested. They source all of their honey exclusively from Australian beekeeping families along the East Coast and their processing facilities are in Melbourne. These honeys offer unparalleled quality and taste.
White Knight
With the current market full of artificial ingredients, GMO and unsafe ingredients, White Knight provides a safe and effective alternative for bodybuilders who want to live a healthy lifestyle. Their products are made in Spain, offering the best value for both sports and health. Their grass-fed whey protein products are highly recommended.
Muscle Growth
Select from our range of whey protein!
Energy
Feeling down lately?
Performance
Shop Pre-workouts!
Antioxidants
Need an extra boost of nutrients?
All Articles
"Study: Dropped 28 Pounds in 10 Weeks! All they did was take 150mg of this ancient extract while maintaining the same diet and exercise level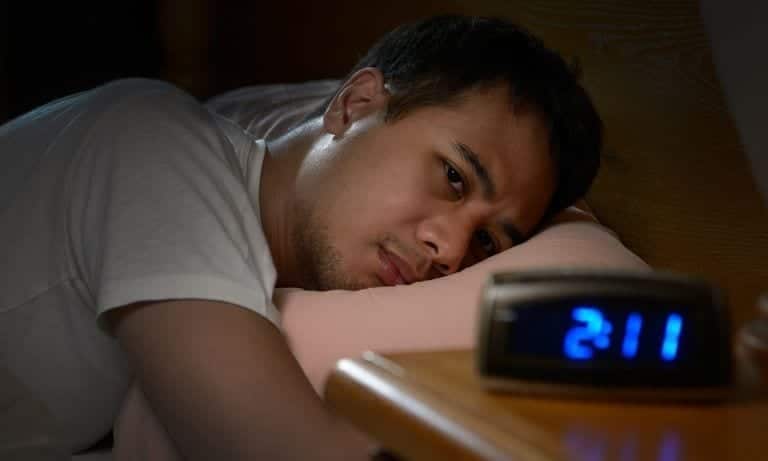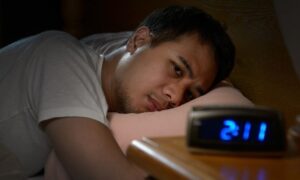 All Articles
Are the worries of life keeping you up at night? Do you have trouble unwinding at the end of the day, and end up staring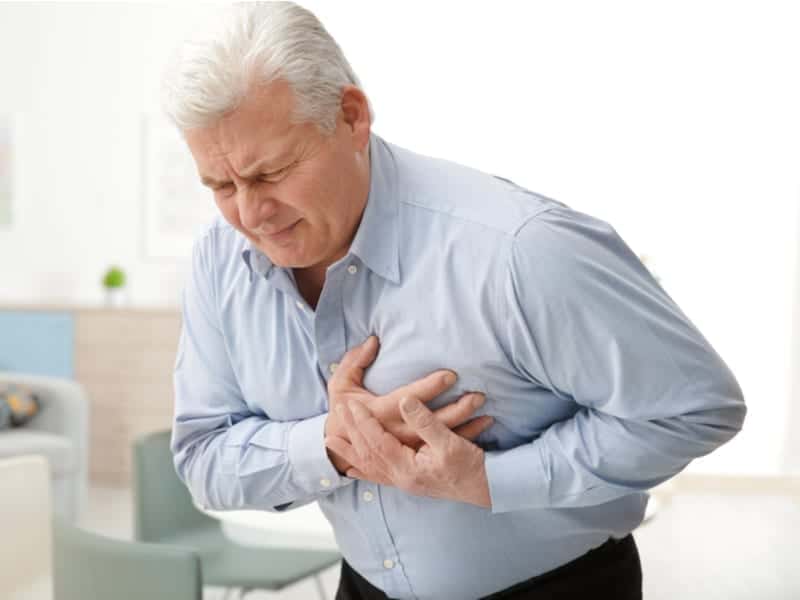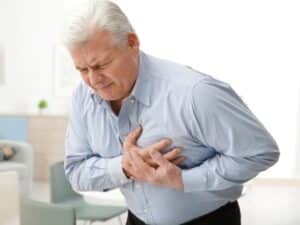 All Articles
Omega-3 Fatty Acids Prevent Heart Disease and Slows Aging Research has now shown that Omega-3 Fatty Acids can increase the survival rate of those with